Sew Together News - Weekend Edition

August 8, 2018
2 Spaces Available
in Dress no. 2
Sat. Sept. 8
12:30 - 4:30pm
This class is very popular.
Sign up soon.


---






New Fabrics from Art Gallery are in!
4 Amazing collections came in TODAY!
You will love the beautiful prints.


---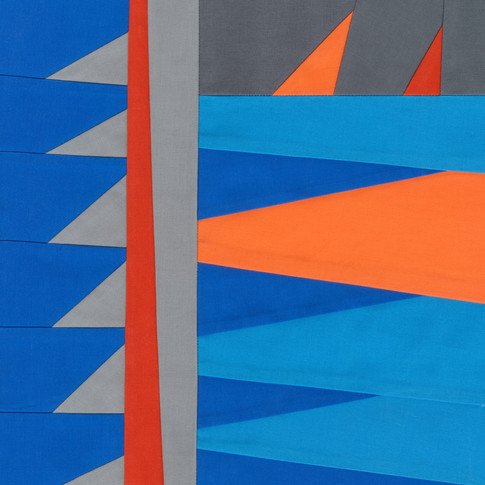 Carolyn Friedlander + FPP
=
Kona Designer BOM
Saturday, August 18
11am - 1pm
Learn to Foundation Paper Piece this amazing block.


---
You are Awesome!


Thank you to all the wonderful friends that came by on Saturday to celebrate our 1 Year Anniversary.
We had a blast with each and every one of you.
You made our YEAR!

You know when you think you have covered all the bases in your thank you speech but you inevitably leave out key parts of your team?
Yes, that happened.

A special word of thanks to Daniela di Iorio.
She makes us look good.
She plays behind the scene and from the East Coast
and we love her.

Also
Thanks to Otto for being the welcome waggin'!
&
Tank LaRue for keeping us on our toes.
They have our hearts and we know they touch many of your hearts too.


Note about LAMQG meeting
The Monday, August 13 meeting is at Roxbury Park from 7-9pm.
Bring a quilt to sit on and snack or dessert to share.
Potholder swap
Check the LAMQG Facebook page or LAMQG newletter email for details.



Let's sew together soon.

xo




1031 W. Manchester Blvd., #1
Inglewood, CA 90301
424-393-4038

www.sewtogetherlounge.com